Yes, we have lost our minds, and our main floor. I cannot promise to update with pictures every day, but I will make an effort to post pictures periodically as the project progresses. These pictures were all taken yesterday.
The before pictures just before I left for work yesterday: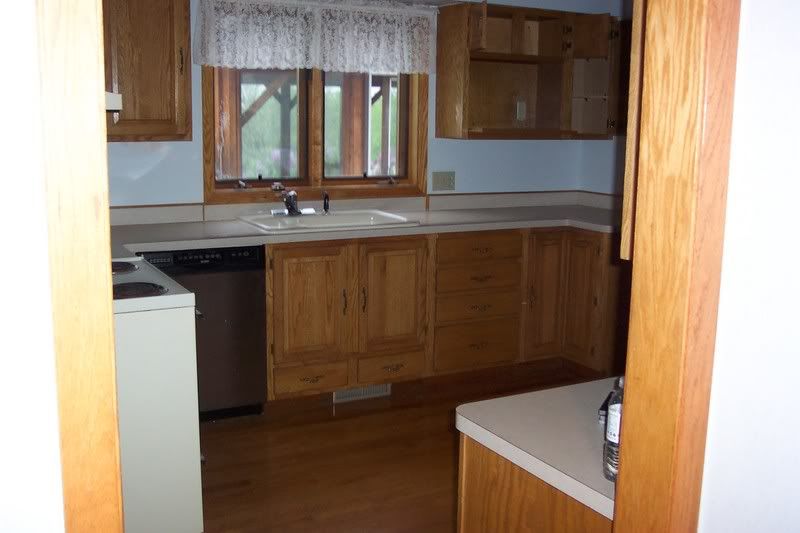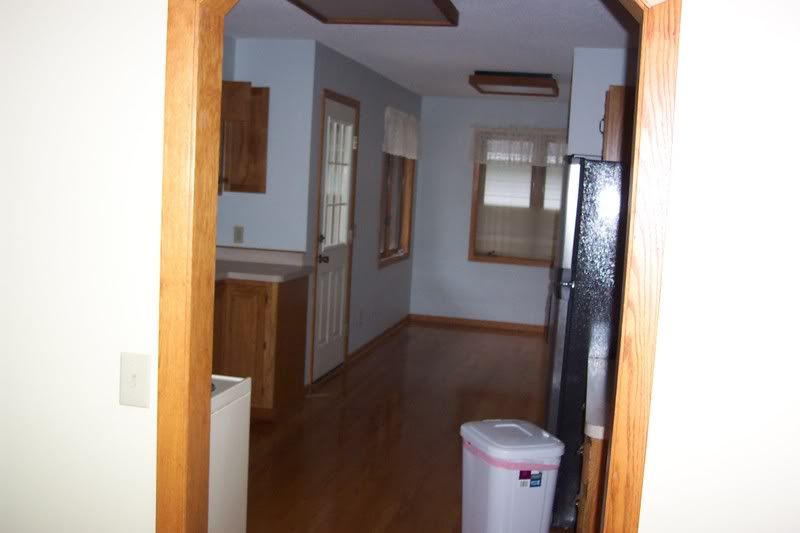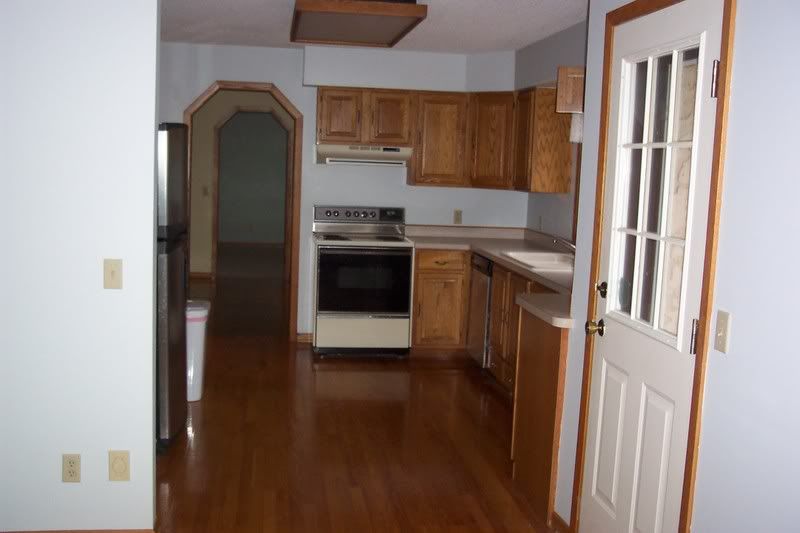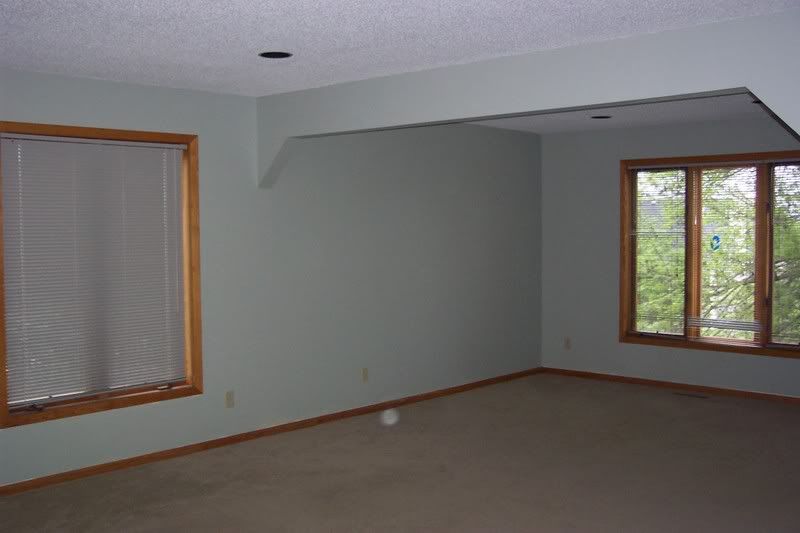 Yesterday evening: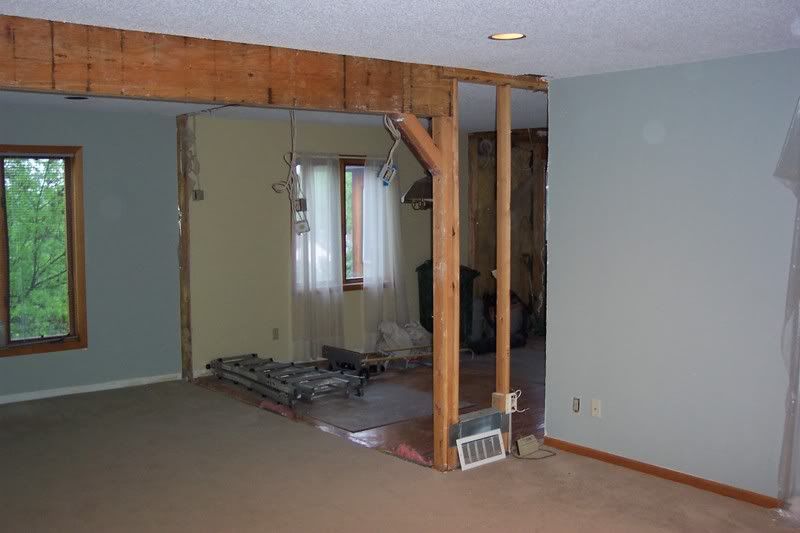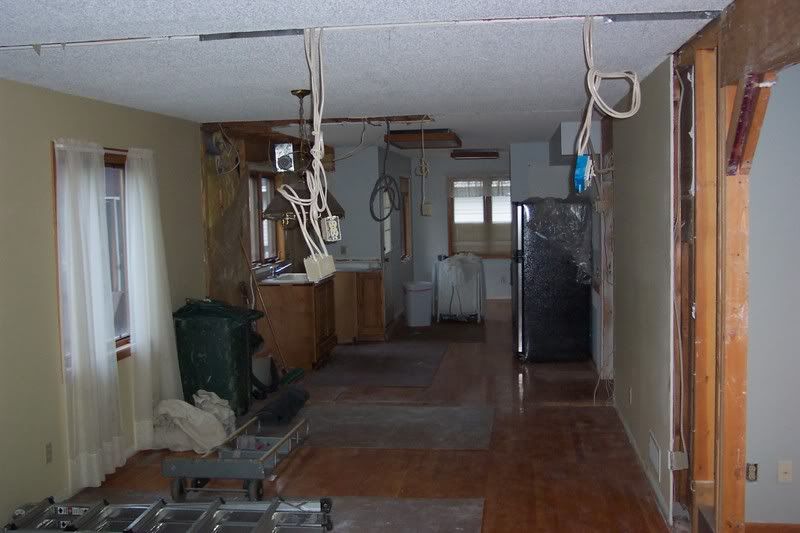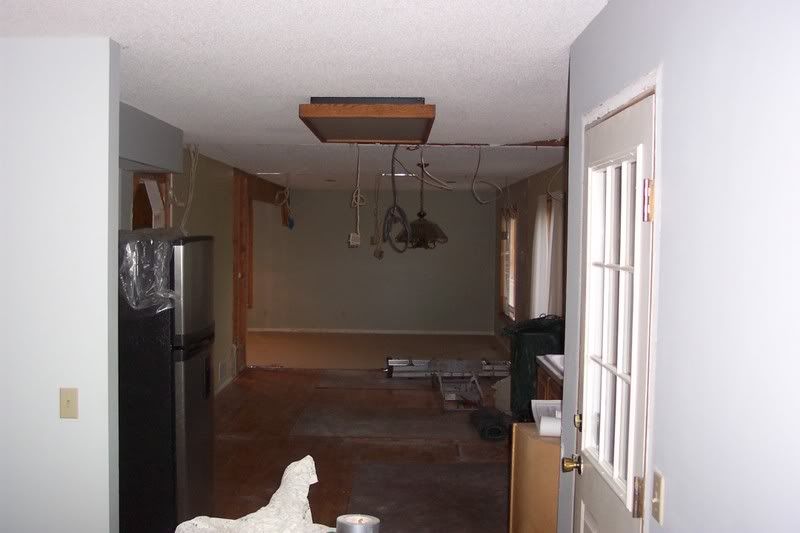 The kids seem to enjoy chaos, The Boy keeps asking to "go see the wires" in reference to the electric lines that are hanging from the ceiling. Don't worry, he is carefully supervised, and has been warned that they are not for touching.